An Avant Garde, Rodarte Inspired Wedding Veil Editorial
I never, ever thought I'd wear a veil but ended up faffing about with a pillowcase in front of a mirror (true story) and knew I needed to try one.
The thing is, once you've tried one, you'll never lookback. Even the most staunch of feminists I know who would never have dreamt of wearing a veil have ended up floating down the aisle in the most exquisite of tulle creations.
I ended up wearing a gorgeous cathedral length veil and bloody loved the experience. I'd encourage all brides finding their wedding day attire to consider a veil now. If you haven't tried one yet, you must. This feature is one is for our modern, more fashion forward brides who want to make a statement. Words are from Jess of W Collective, who supply the most gorgeous veil designs for modern brides. Enjoy.
Images by Rocksalt Photography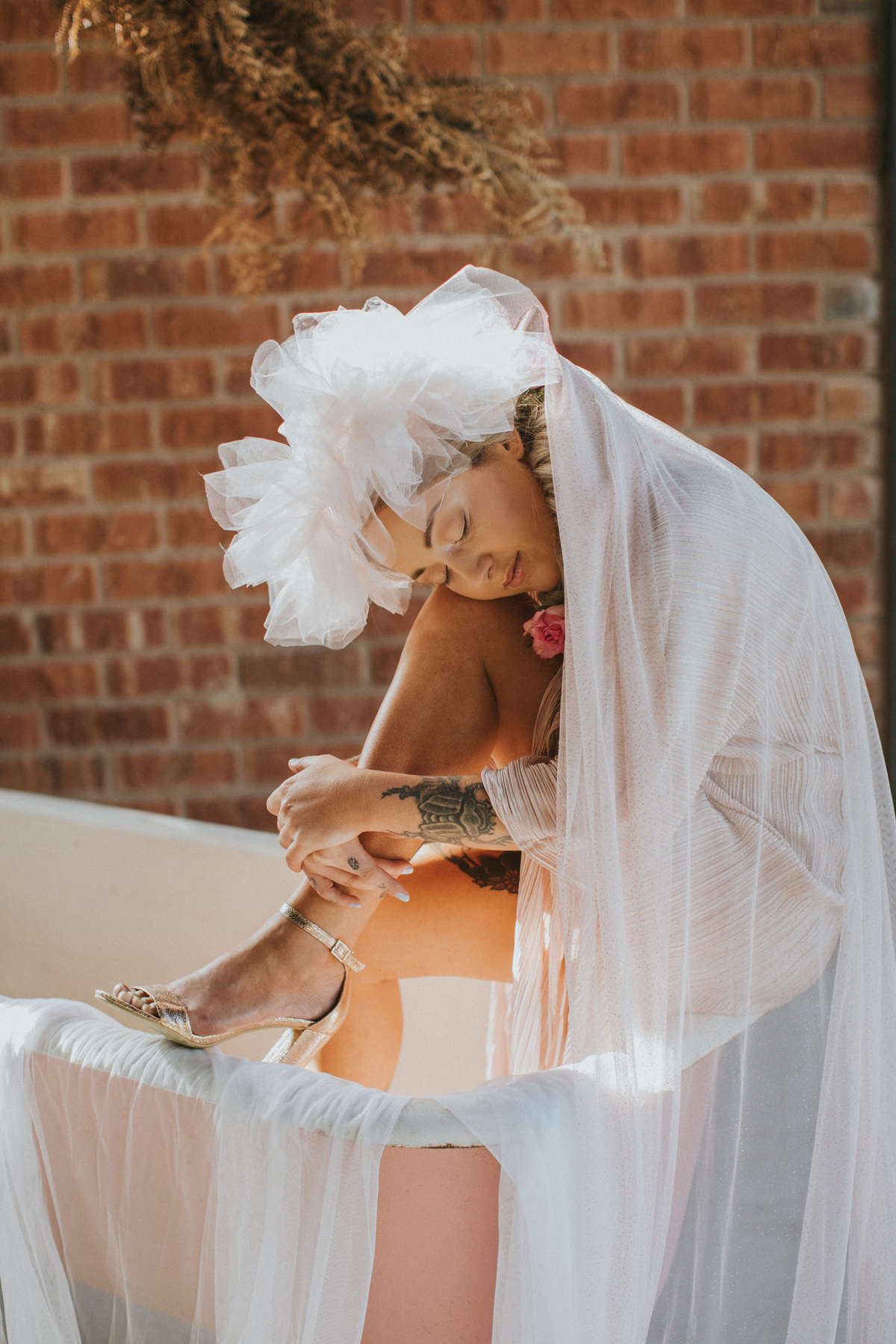 "As a recent newlywed and a woman within the wedding industry, there are not many venues I haven't heard of. So when I started hearing rumbles of a cool new venue, I was intrigued."
"I must admit I'd been not so secretly stalking The Giraffe Shed for a while on Instagram before a message popped up in my DM's from the lovely Hannah of Rocksalt Photography, who asked if I'd like to collaborate with her on a photoshoot at her brand new alternative wedding venue."
"Hannah and her husband Neil built this venue from scratch on their farm and have labeled it 'a heptagonal palace of joy and confetti and dancing', which sums it up perfectly."
"There's a really special feeling about this venue, from seeing this magnificent building in its rural setting as you drive up, to the stunning interior with light flooding in through the huge windows, and gorgeous views from every angle."
"Just over an hour's scenic drive from my home in Shropshire, this Welsh wedding venue is certainly the black sheep of the fluffy industry we've become accustomed to, dubbed 'the alternative wedding venue that Nanna won't approve of'."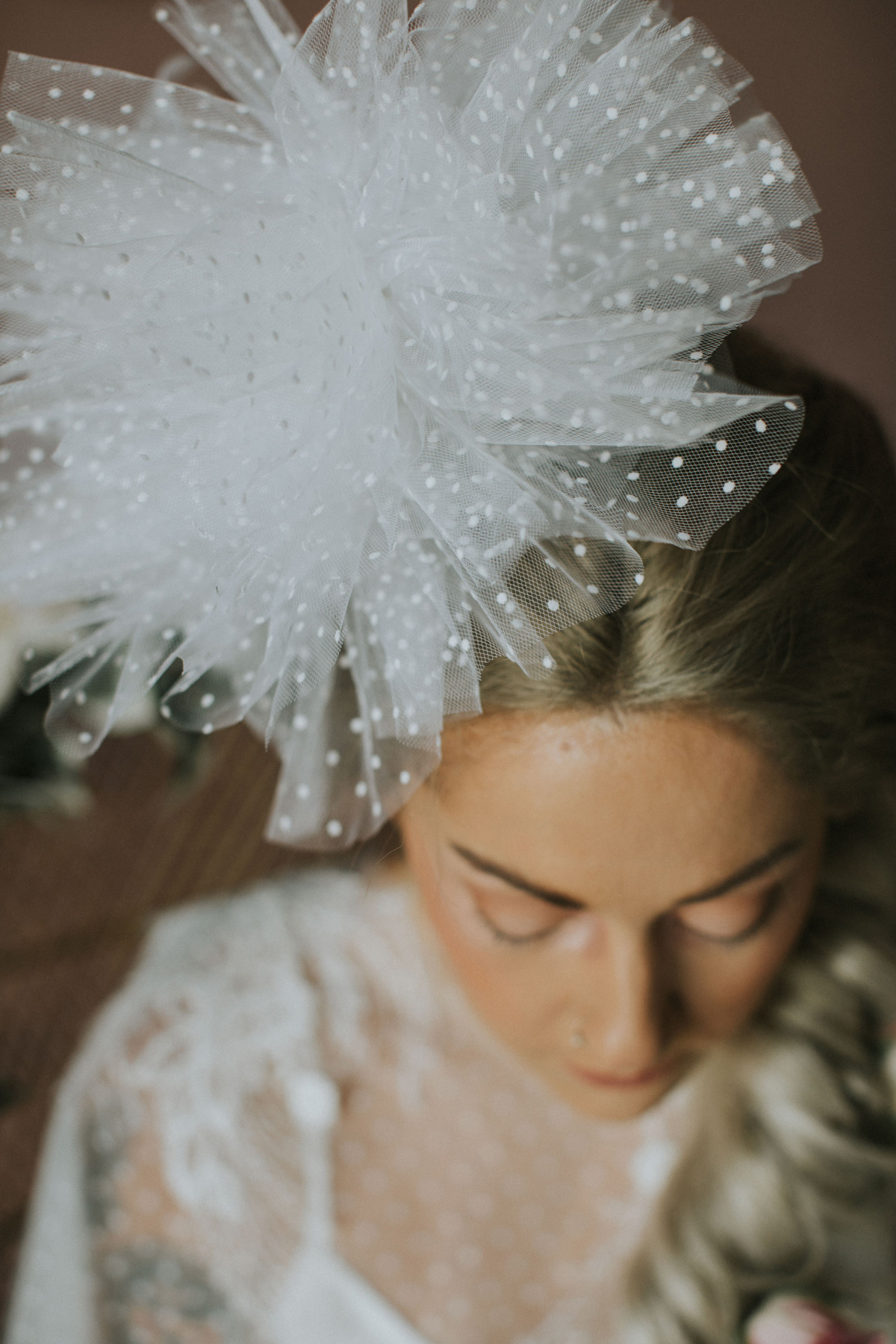 "Hannah and I put our heads together and came up with an ethereal, dream like concept with a neutral palette of shimmering tones and hints of pink. You could tell we were both feeling uber inspired, with messages flying back and forth at light speed."
"I'd been dreaming about the Rodarte Spring 2019 show I'd seen and used it as a muse to inspire a frothy pink tulle headband that I made, which really set the tone for the whole shoot. I'd always wanted to do a photoshoot with a roll top bath, and voila! Hannah just happened to have a spare pink bathtub, so it was all very serendipitous."
"Hannah really let me take the reigns with styling this shoot, with a focus on bridal accessories. I took a range of my veils, particularly styles with embellishment, texture and hints of soft pink. I created a range of statement tulle headpieces for a more fun, Avant Garde bridal look."
"I also took my much loved polka dot tulle bridal cape, which looks ideal teamed with a simple slip dress. The vibe for this shoot was a laid back yet fashion forward bride, so the dresses were kept minimal and timeless to let the accessories really shine."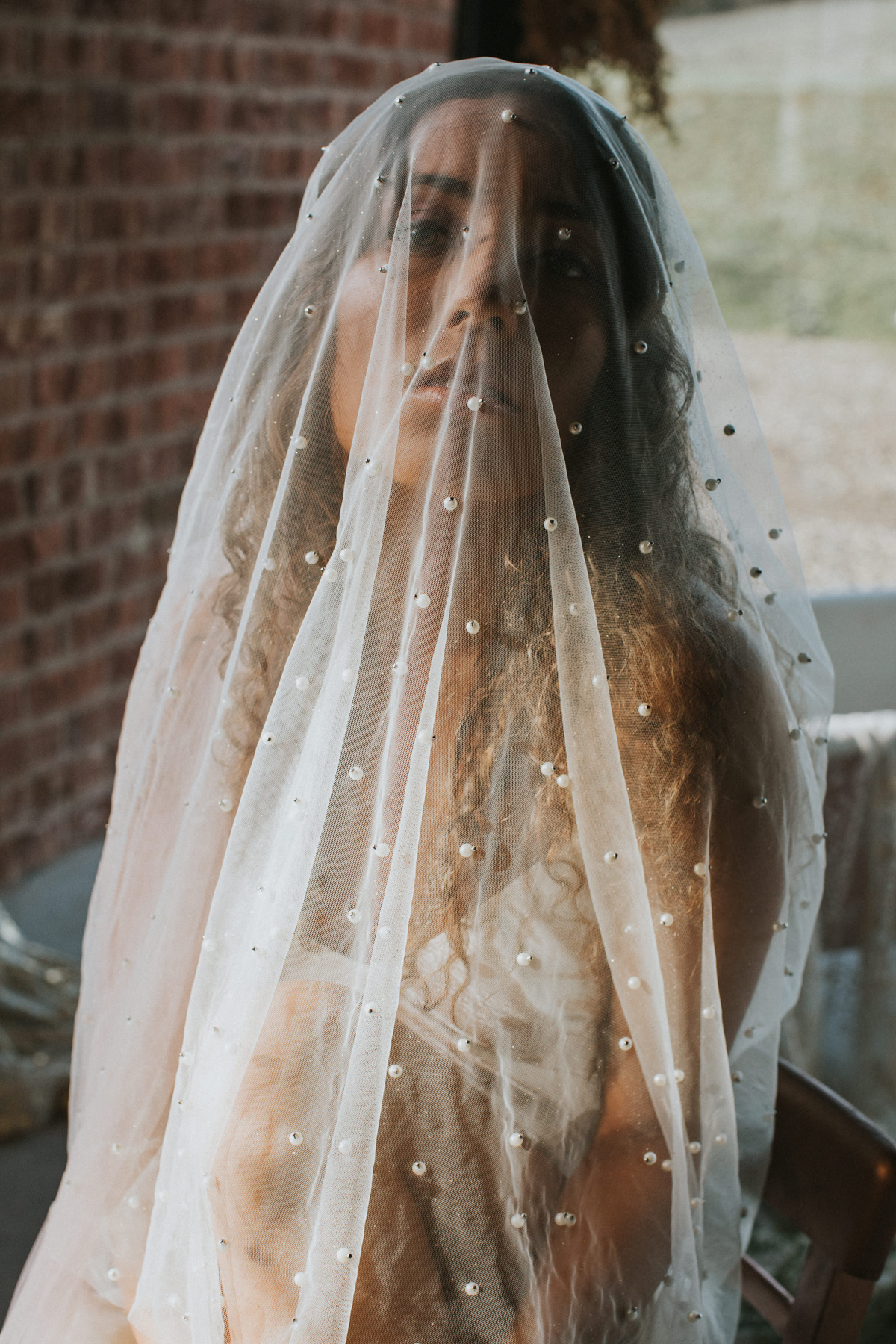 "On the day I took with me a gorgeous selection of flowers curated by Will at Blooms of Bridgnorth, whilst Hannah Carson provided the dreamy, glowing makeup and hair stylist Katie Burton turned out some effortlessly bohemian hair, adorned with real flowers, no less."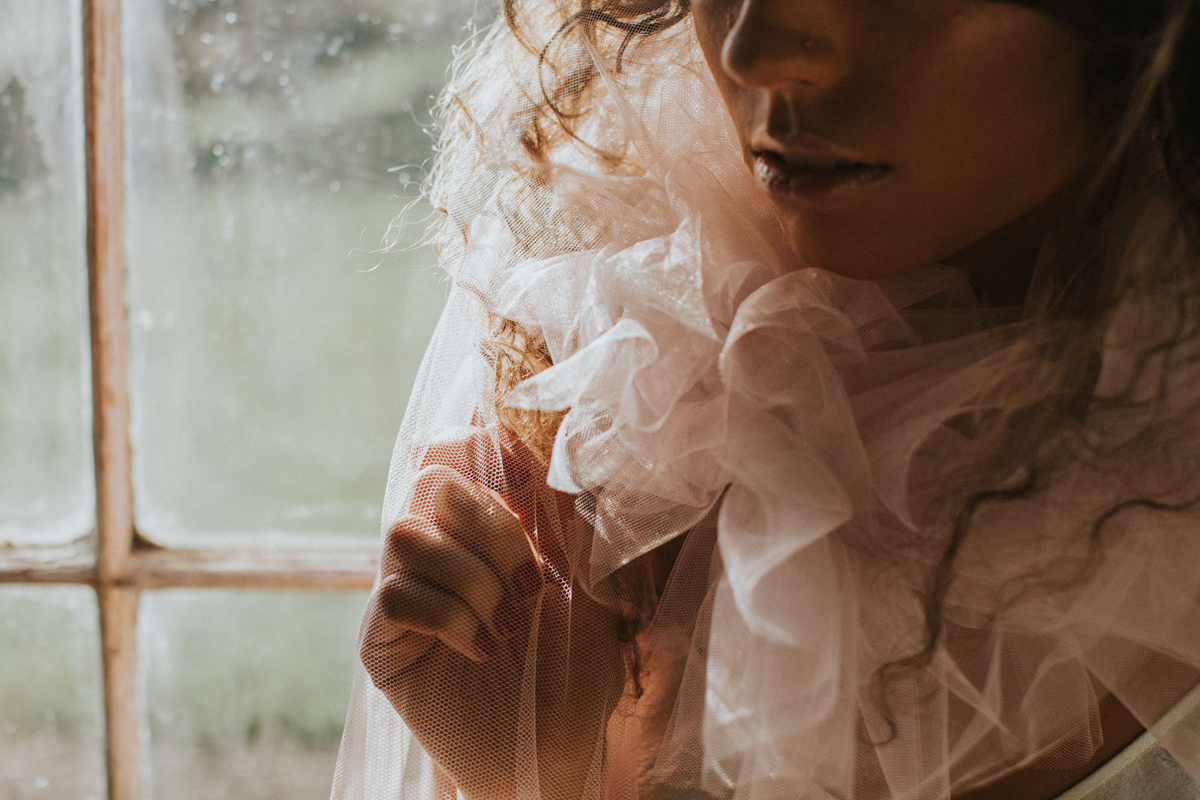 "We dressed the venue with draped tulle, a pink bath and a beautiful bracken moon provided by Pheasant Botanica. We also utilised The Giraffe Shed's super cool millennial pink wall – proving this venue is ace for fun photo opportunities."
"The Giraffe Shed are holding their first wedding later this year and I literally cannot wait to see how their super cool couples style this blank canvas venue for their big day – it's definitely one to watch!"
Black & White Wedding Theme
Wedding Trends: Colors, 2013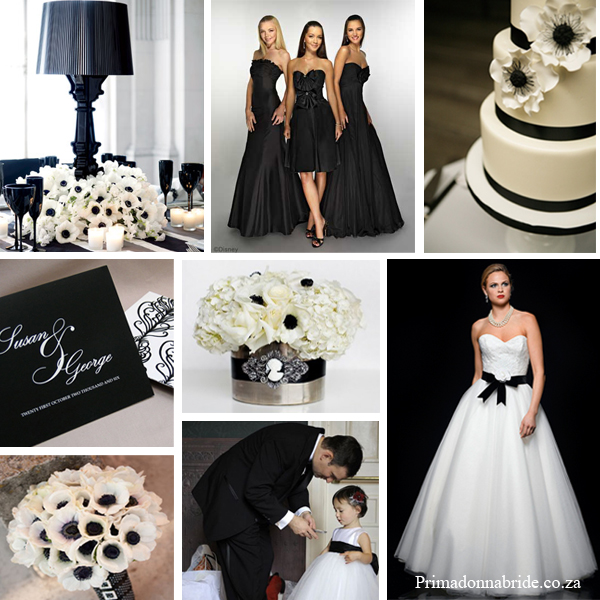 Elegant Black And White Wedding
TLCWeddingGuide: Valentine's Theme Wedding?
Wedding Inspiration Center: 2012 Elegant Black And White
Top 10 Rustic Wedding Invitations And Ideas At
White Rose Weddings, Celebrations & Events: Black And
The 10 All-Time Most Popular Wedding Colors
Royal Wedding Accessories: Black And White Wedding
Pin On Wedding Stuff
Elegant Black And Gold Wedding Ideas
Red, Black And White Wedding Ideas
Black And White Wedding Ideas To Love
Ivory & Black Wedding Theme
Wedding Colors: Timeless Black & White
I Am A Woman In Love: Wedding Inspiration: The Black
Parentesi Wedding Blog: Ispirazioni Per Un Matrimonio In
Vila's Blog: Or Ask Everyone To Wear One Item Or Accessory
How To Plan A Black And White Wedding
Best Ideas For Black Theme Wedding
Black And White Wedding Decoration Ideas
Ideas For A Black And White Wedding Theme
Wedding Ideas I Like On Pinterest
Black-and-white-wedding-1
Wedding Reception Ideas: 30 Pretty And Romantic
Prepare Wedding Dresses: A Black And White Wedding Theme
Best 25+ Black And White Centerpieces Ideas On Pinterest
Efidlimar: Red Black And White Wedding Ideas
Black White And Silver Wedding Theme Ideas
Ostrich Feather Centerpieces
Green And Black Wedding Invitations
New:Black And White Elegant Event Decor Http://www
Black, White Gold Wedding Theme
Sleek And Sophisticated Black And White Wedding Reception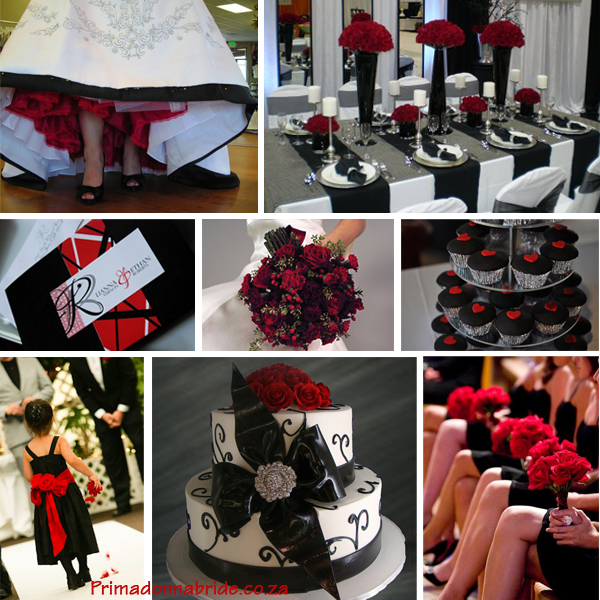 Wedding Colours: Red And Black
Black And Red Wedding Ideas
Zwart-wit Als Trouwthema « Huwelijk
Biały ślub
1000+ Images About Double Hearts Wedding Theme 2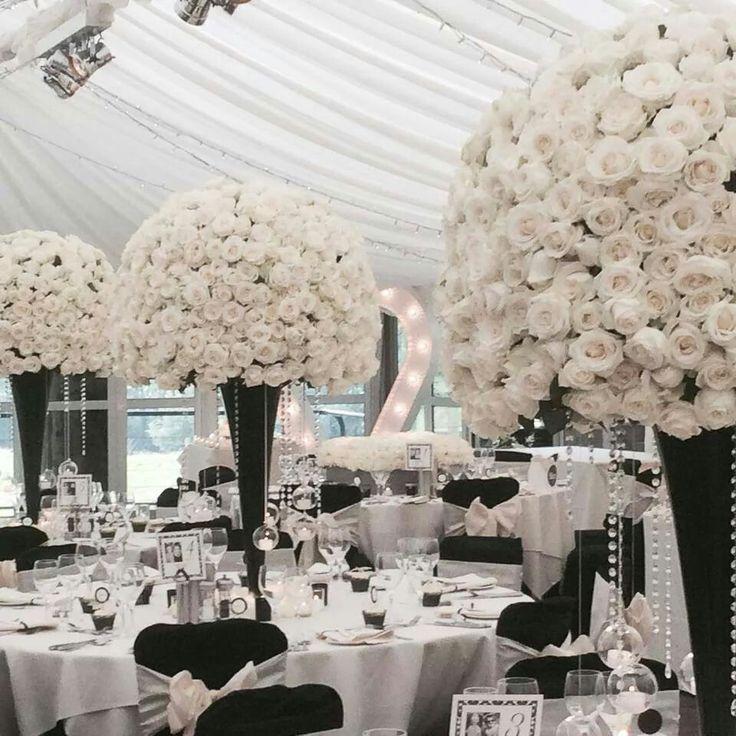 Black & White Wedding #2315255
The Red Wedding Color Combination Ideas
Black Tie Wedding Ideas That Dazzle
White Wedding Ideas, White Wedding Theme, White Wedding
Classic Fall Wedding, Black And White With Crimson Red
Black Wedding Themes « Dreamersevent
Cute Black And White Wedding Ideas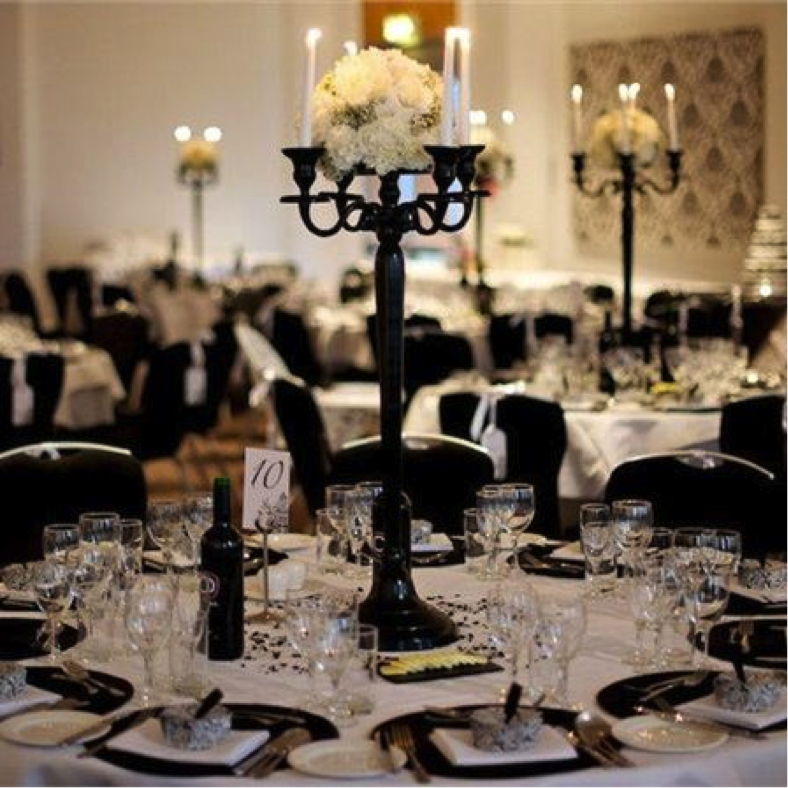 Black And White Wedding
10 Beautiful Wedding Color Combinations
Black, White, And Pale Green
Red Black And White Wedding Decorations
Belka Design: Gallery
Invitations: Black And White Lace Wedding
Something New, Something Green
Black, White & Green Wedding Cakes
17 Best Ideas About Black Wedding Themes On Pinterest
17 Best Ideas About Black White Photos On Pinterest
My Wedding Red, Black & White On Pinterest
Black & White Wedding Ideas
Top 6 Classic Winter Wedding Color Combo Ideas & Trends
Pinterest
Best Wedding Ideas: Ideas For Yellow Wedding Centerpieces
Gold Weddings, Wedding Ideas And Gold
Black And White Wedding Invitations
Best 25+ Black Bridesmaid Dresses Ideas On Pinterest
My Wedding Place: Black, White & Red Wedding